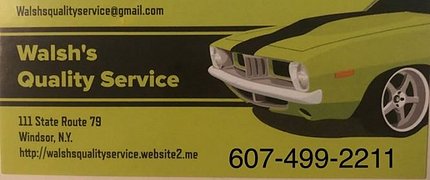 We offer preventative maintence to keep your car moving with your busy life.
We fix all of your parking lot mishaps and scratches. We also aim to keep your paint looking as fresh as possible.
We are here to keep you up and running with the fast pace of life the best we can!
We're a small family business providing quality service to our customers.